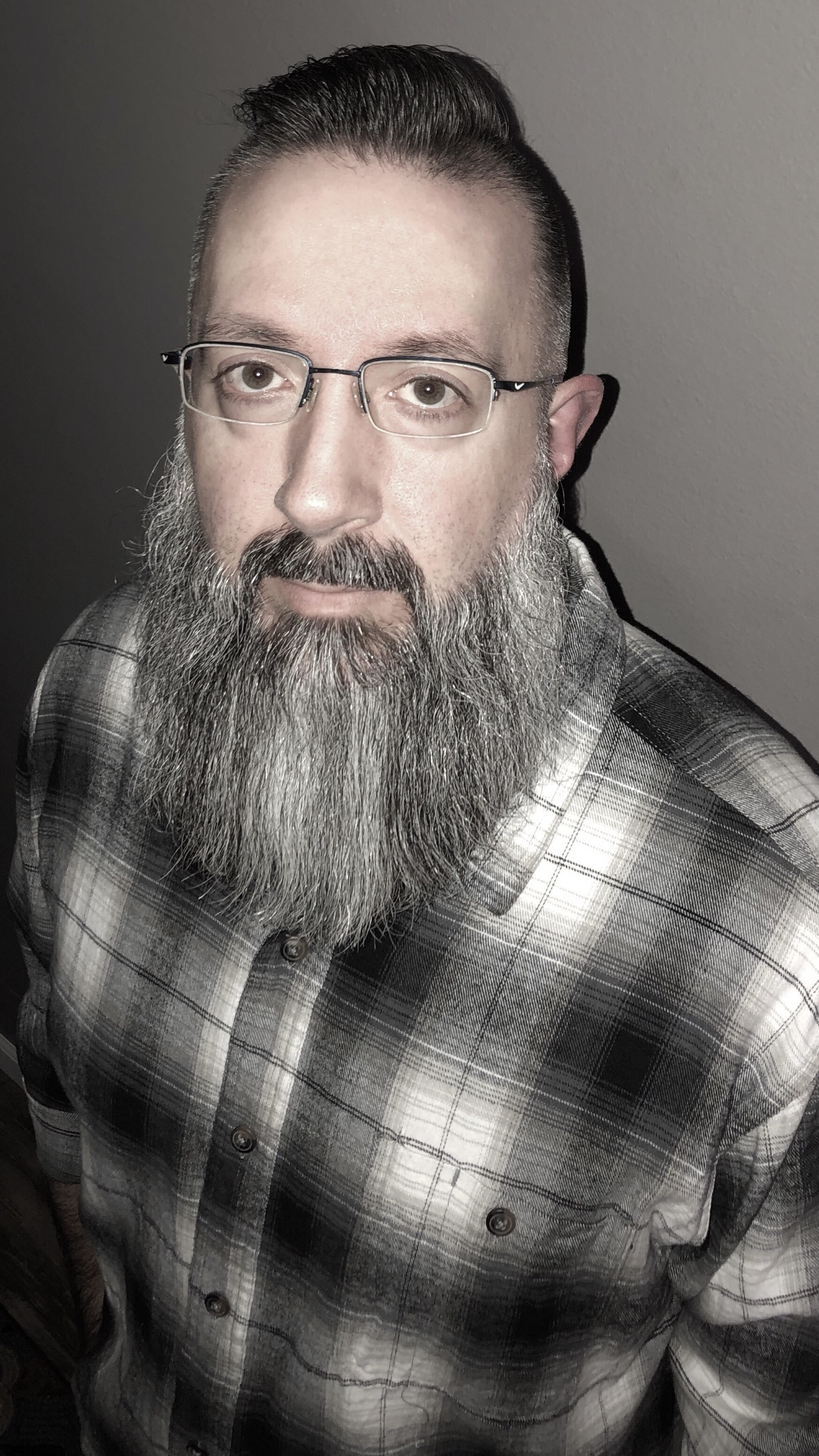 Before devoting himself to writing fiction, Justin worked in the I.T. field for ten years. Fed up with oppressive managers and the questionable ethics of so many corporations, Justin departed I.T. to pursue a career in psychology while writing as a hobby. Since completing his first novel in 2012, he has written a novel a year.
In 2015, the psychology graduate school Justin was attending permanently closed its doors for economic reasons, rendering a doctoral degree in psychology unattainable from local colleges. Justin graduated with a master's degree in Counseling Psychology before the closure.
2015 also saw the birth of a daughter, and Justin leapt at the chance to be a stay-at-home dad and shift writing from a hobby to a career. With enhanced focus, Justin developed the concept for an adventure-thriller series featuring a U.S. Navy SEAL, set to debut in 2019.